Fujitsu siemens 6x4 new!
Here you can purchase master password for Fujitsu-siemens
After entering the following strings: "3hqgo3", "jqw534" and "0qww294e" in the exact order, you will receive System disabled code from which the password can be calculated.
In some models service password is: 23fbb82a, d2f65c29, ca3db92a
Password is for QWERTY keyboard only!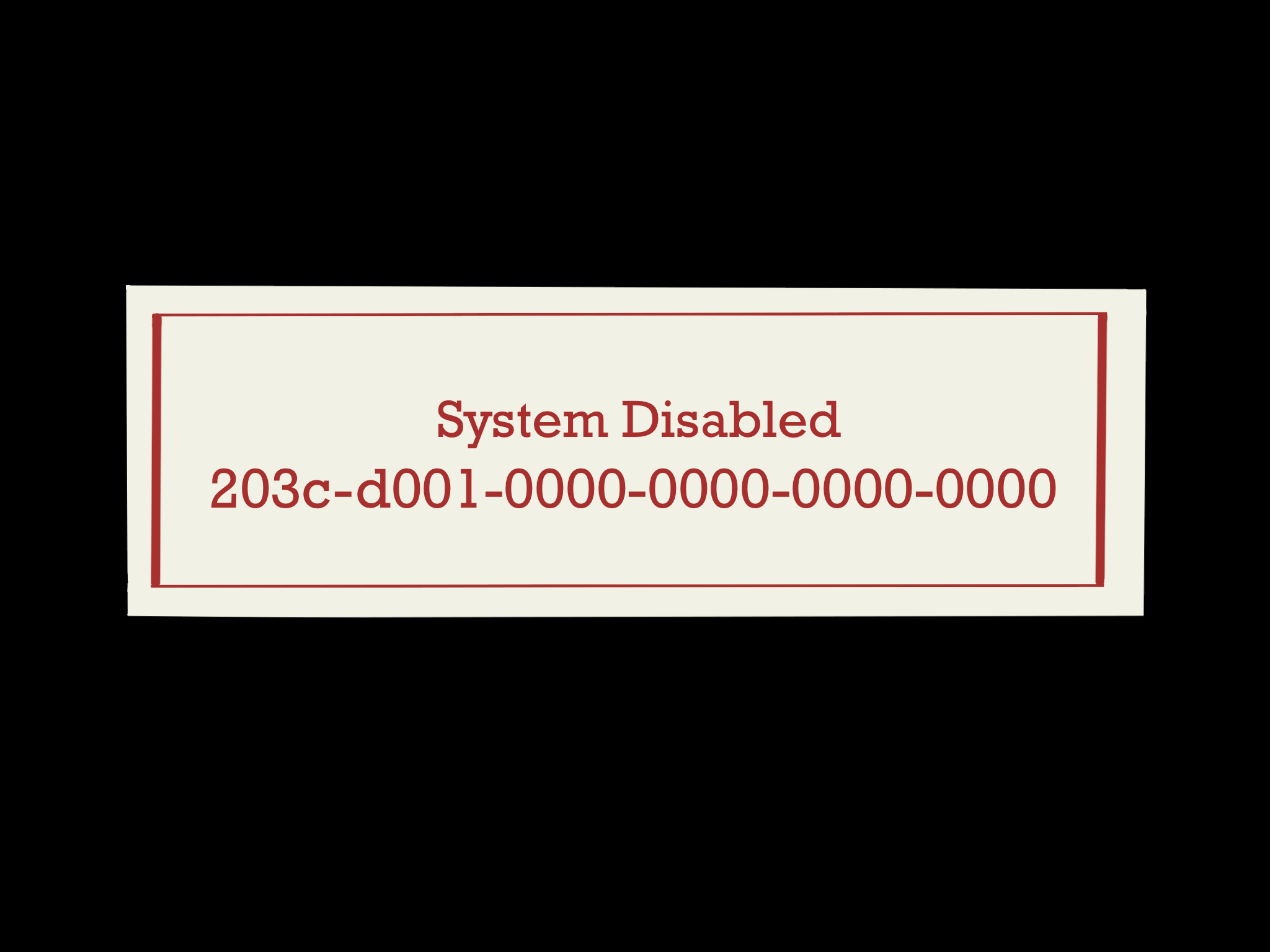 Price for unlock 1 unit Fujitsu-Siemens (system disable):

$ 12.00
After paypal processing, password for your laptop will be sent immediately.
Please check your Spam when the E-mail seems not to be sent
Transactions are processed by PayPal, so your credit card information is safe and never stored.
HDD password is NOT for free! (but is with discount).
If you have any questions, or require additional information, please do not hesitate to Contact us »